God's Best Attorney
Anthony Ray Hinton was imprisoned for 30 years, on death row, for a crime he did not commit. He was a poor, black 29 year old man who lived with his mother and 9 siblings in Alabama when he arrested for the murder of 2 men in 1985. In his interview with Oprah Winfrey, he describes his attorney, Bryan Stevenson as "Gods best attorney" for fighting for his freedom for 16 years. This left me thinking, how many clients can honestly say that about their legal representatives?
Its a wonderful coincidence that I found Mr. Hinton's interview in the same week I have been listening to Season 2 of Malcom Gladwells Revisionist History Podcast. Season 2 has spent a lot of focus on race, the civil rights movement and the injustice of the justice system- especially in the South of America. In one sitting I have learned the names of Donald. L. Hollowell, Vernon Jordan and Bryan Stevenson.
Court Gowns Turn into Capes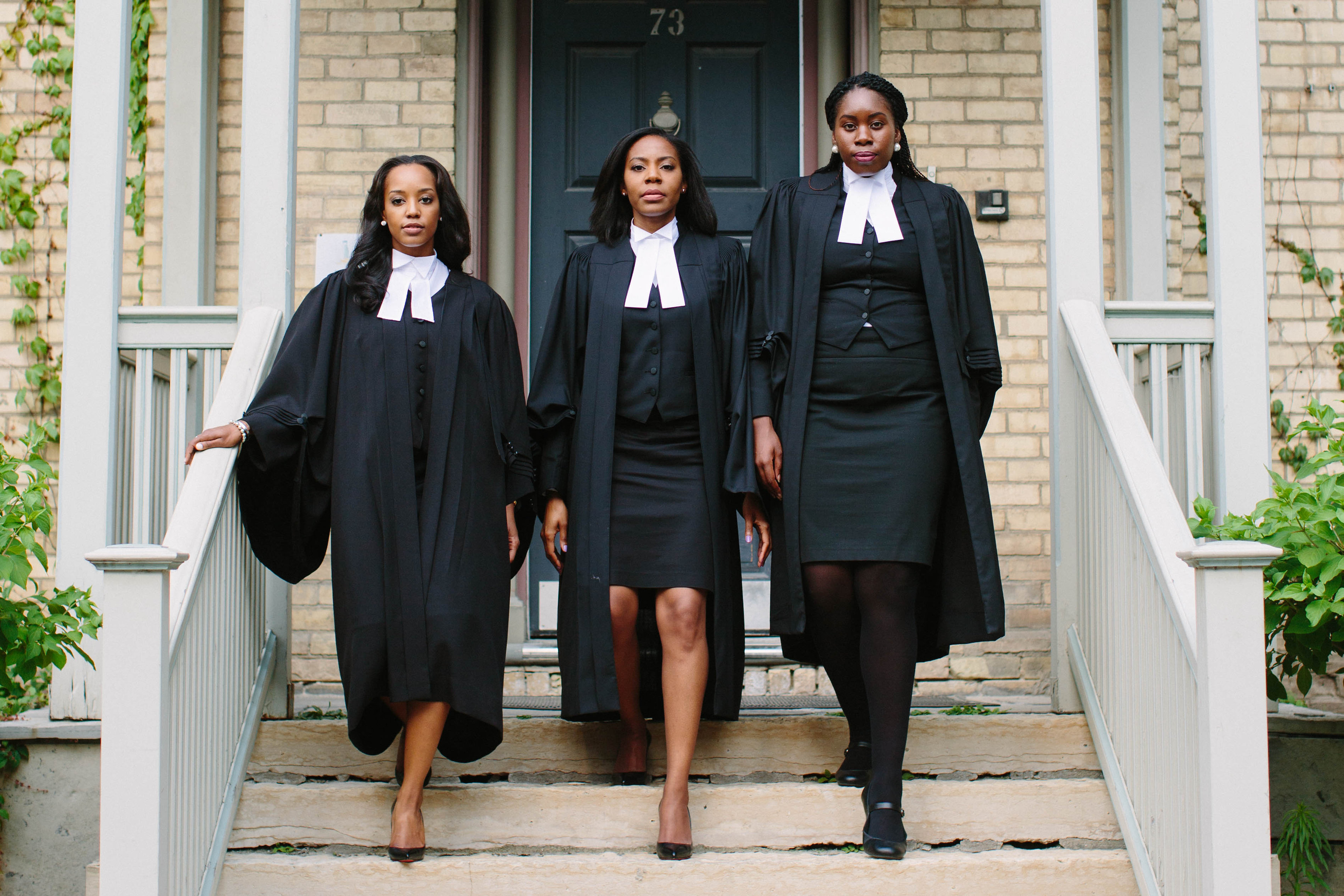 From the 1960's Mr Hollowell and Mr Jordan were the notable defense and civil right lawyers who represented black clients. In those days a black accused man or woman would face a white arresting officer, a white prosecutor, a white judge, and all white jury and would have opted for a white pro-Bono attorney - even if they were incompetent, just in a bid a avoid the death penalty. This was not always a fool proof plan as it didn't work for Nathaniel Johnson- who was sentenced to death by the electric chair for raping and assaulting a white woman. It turns that they were having a relationship and she had told him she was pregnant, thereafter a fight ensued and she used her white privilege to fatally punish her black lover. By the time Mr. Hollowell and Mr. Jordan were on the matter is was too late.Willy Nash was more fortunate, with the help of Mr. Hollowell and Mr. Jordan his false accusations of the murder of a white man and raping his girlfriend were dismissed and he was acquitted.
The matters where Mr Hollowell, Mr Jordan and other black practitioners were heard were often well attended, by black spectators. The reason for this was because, in the court, on that floor- the black lawyer was a person of authority over white witnesses and accused. This was the probably the only place where black people could experience an assertive identity and have a voice that bore weight- even if it wasn't equal.These weren't just lawyers trying a case, they were superhero's and some of Gods Best Attorneys.
Mr. Hinton was on death row for over 28 years. His story of forgiveness, faith, purpose, perseverance is incredible- reminiscent of the legacy of Nelson Mandela. His matter was taken on by Bryan Stevenson who runs the Equal Justice Initiative that provides representation for the forgotten and downtrodden. His clients are people who are wrongly convicted, poor and without decent representation. Mr. Stevenson had been working on his case for 16 years and on Good Friday of 2015. Mr Hinton was able to walk out of prison and exclaim- his first words as a free man- "The Sun Does Shine" which is also the title of his book.
I am a 30 year old attorney. My whole existence is every year Mr. Hinton lost. I think of everything I have been blessed with - my education, career, travel, setbacks, family and relationships - were spent in a death row cell by an innocent man. He has witnessed and smelt the burning flesh of 54 men and 1 woman as they died in the electric chair. It also opens my own family wound having my uncle hung to death for murder of my mother, 2 brothers and our nanny.
The Future Lies Behind Us
At Lawgistics Legal Consultants, where I am the co-founder our focus is on innovation- "Disrupting the status quo of the law".I am obsessed with finding technological tools to help us work faster, be more transparent in billing and hiring lawyers with an entrepreneurial mindset. This will help us to scale the business in locations and profit.
My father, my mother, Mr Stevenson, Mr Jordan and Mr Hollowell are some of Gods Best Attorneys from their generations. I decided to keep identifying this talent in my generation and in my own Oprah inspired way to share those stories on The Legal Werk, which is online publication. Providing quality legal services is one part and the other part is the hope, light and life they infuse into their clients and communities. Before you knock hope, remember Barack Obama (who started as an attorney) based his campaign on "Hope" and made history.
I am challenged by my learned colleagues to introduce another metric into our business. Apart from providing quality legal services that are reasonably priced to our clients that are mostly start ups and mid-sized companies. We must aim to also infuse hope, light and life into their dreams so their businesses are in shape to create more jobs, deliver excellent products and services and change the nation. A lot of us in the legal fraternity are waiting for the big tech disruption in the sector- but the future could lie in the past. There is no need to innovate around the principles of justice, fairness, equality, dignity and other principles enshrined in our Constitution.

This is not only relevant to legal professionals who do human rights work, but corporate lawyers, litigators, patent and trademark lawyers- all of us across the spectrum of practices must be challenged.
Rather than worrying about "will robots take our jobs?", let us do our jobs with integrity, compassion and excellence. Artificial intelligence cannot be taught to "Learn to do good. Seek justice. Help the oppressed." This is not only relevant to legal professionals who do human rights work, but corporate lawyers, litigators, patent and trademark lawyers- all of us across the spectrum of practices must be challenged.
There is always going to be work to do for God's Best Attorneys.